Training and support
Dr Shirin Jamarani
RMBT Change and Training Coordinator
Phone: +61 7 3443 1797
---
ITS Support
Submit IT Staff Request 
Phone: +61 7 336 56000
---
Animal Ethics
Anatomical Biosciences Ethics Commitee (ABS)
Production and Companion Animals Committee (PCA)
Molecular Bioscneces Ethics Committee (MBS)
Health Sciences Ethics Committee (HS)
Native/Exotic Wildlife and Marine Animals (NEWMA)
---
Human Ethics
Human Research Ethics Committees (HREC)
I need help with....
Learning to use MyResearch

Technology support

Understanding research ethics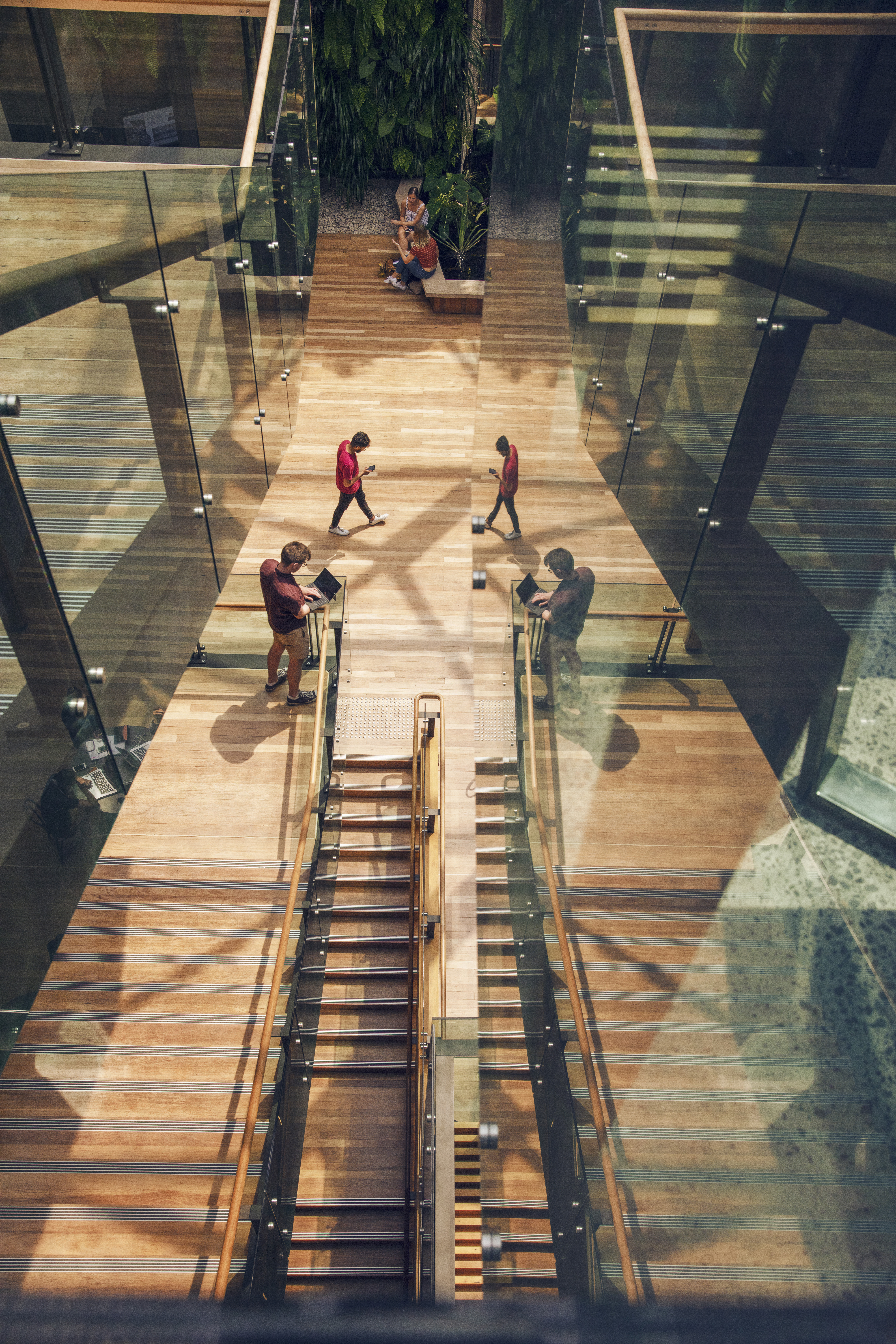 MyResearch is a simple and user friendly system.
You will find prompts to guide you at many steps.  
Learning new ways of working can be a challenge. Training and support is available. 
For technology problems, contact ITS Support. 
If you are new to applying for human or animal research ethics, contact the animal and human ethics teams from Research Ethics and Integrity.